interactive - selected works
Projects i was involved as Screendesigner and AD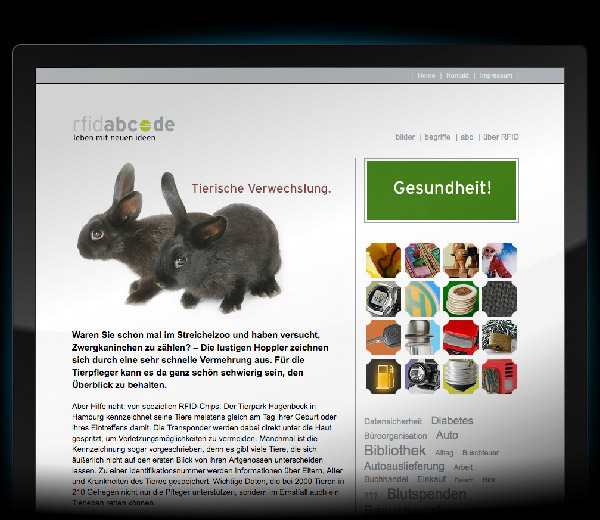 rifdabc.de
leben mit neuen ideen
gruender-mv.de

Die Website für Existenzgruender und junge Unternehmen in Mecklenburg-Vorpommern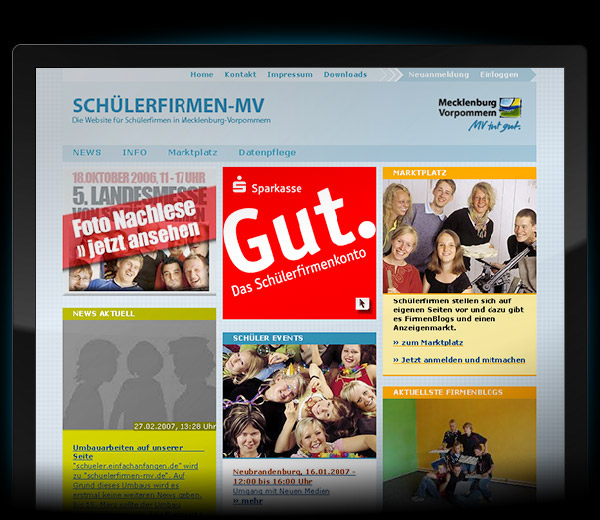 schuelerfirmen-mv.de
Die Website für Schülerfirmen in Mecklenburg-Vorpommern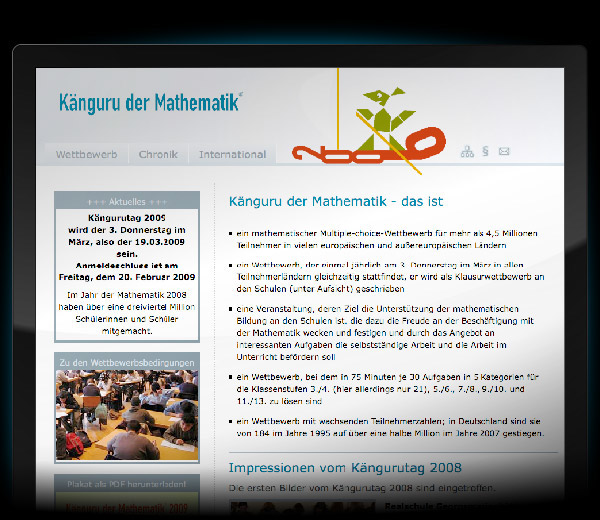 Känguru der Mathematik
German website of  the international maths contest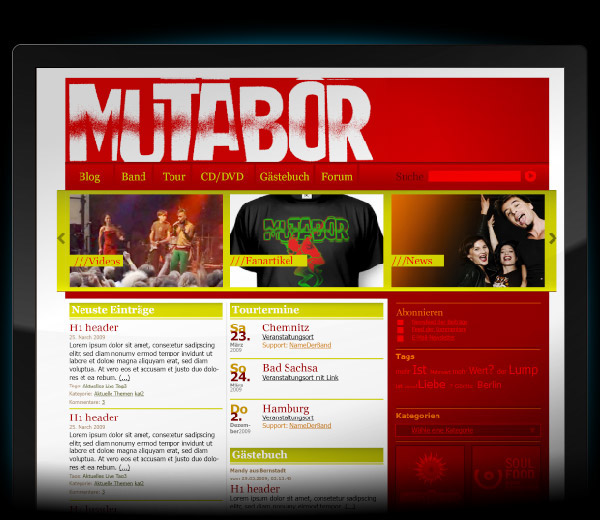 mutabornet.de
Die Webseite der Berliner Band Mutabor
Redesign: 2009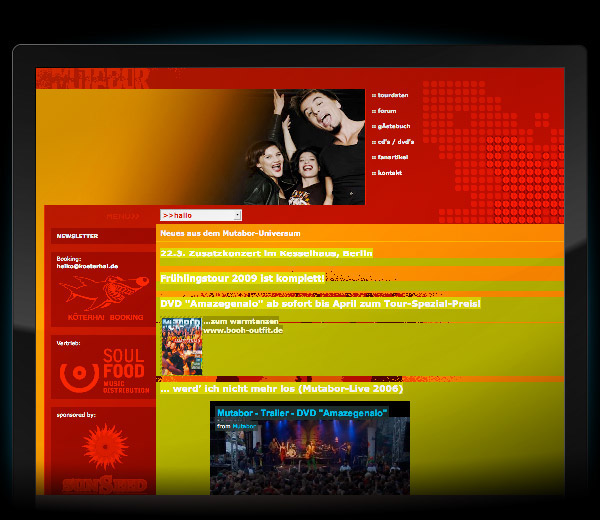 mutabornet.de
Die Webseite der Berliner Band Mutabor
Design: 2002 - 2009
»
mutabornet.de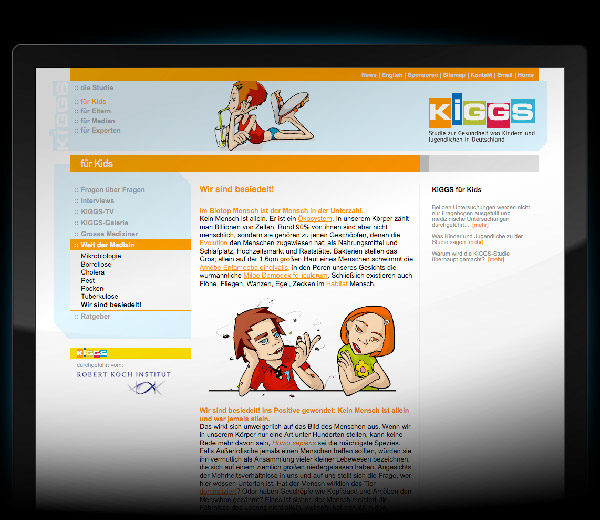 Kiggs.de
KiGGS is a long-term study conducted by the Robert Koch Institute (RKI) on the health of children in Germany. I was involved in the developement of the screen design.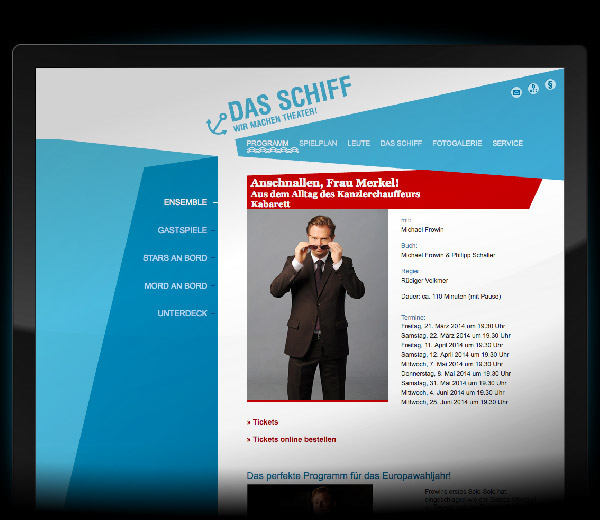 Das Schiff
Wir machen Theater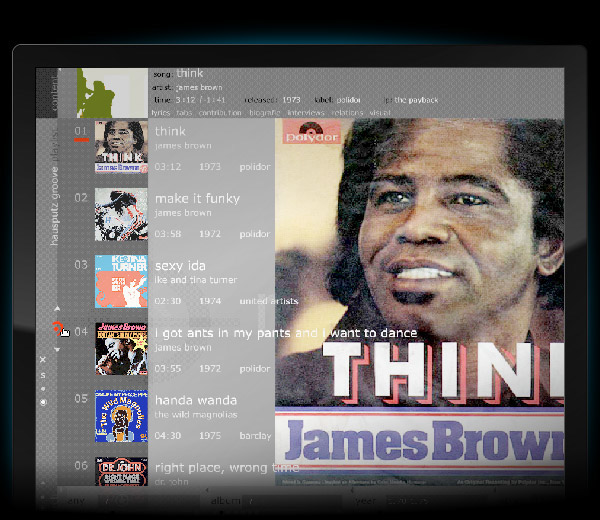 Muzzac
Prototype of an interactive music archive (diploma 2001)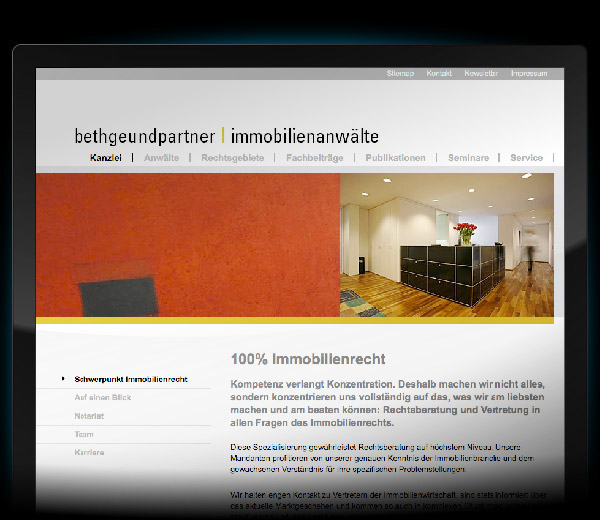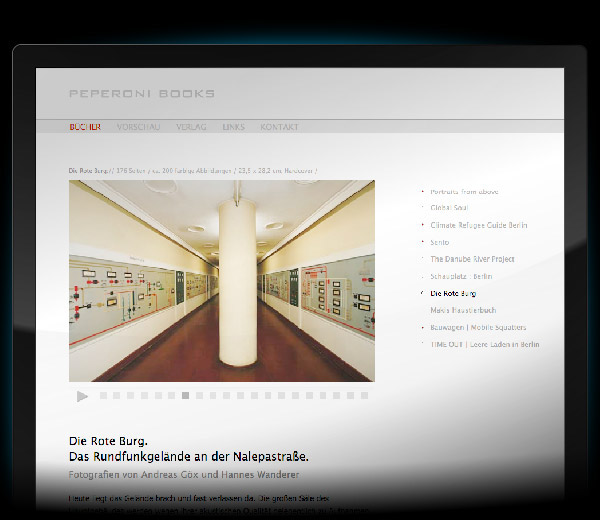 Peperonibooks
Website design of innovative book publishing company from berlin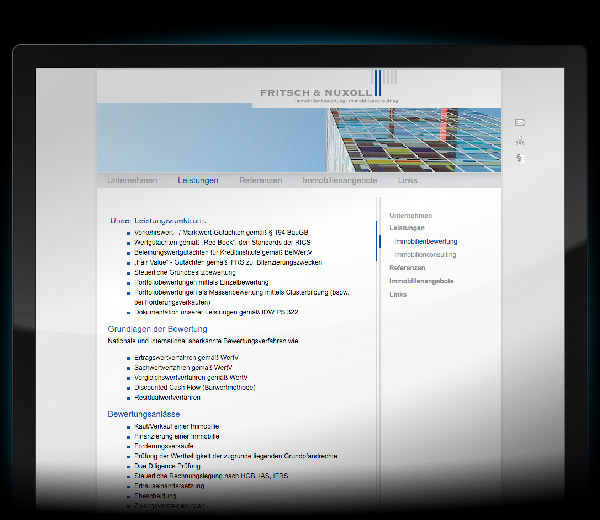 Fritsch & Nuxoll
Imobilienbewertung & Immobilienconsulting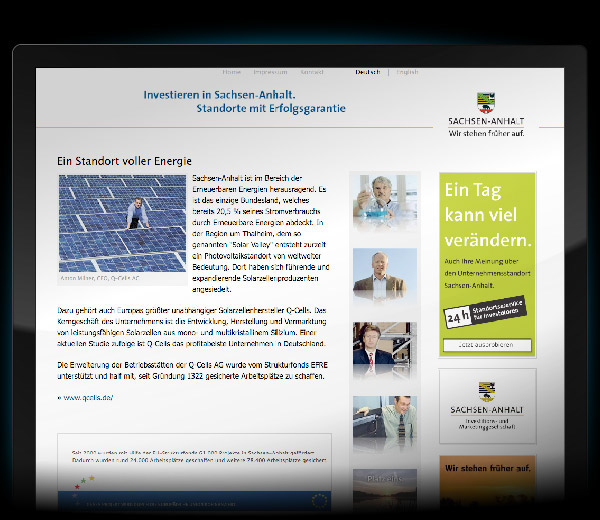 Investieren in Sachsen-Anhalt.
Design of several microsites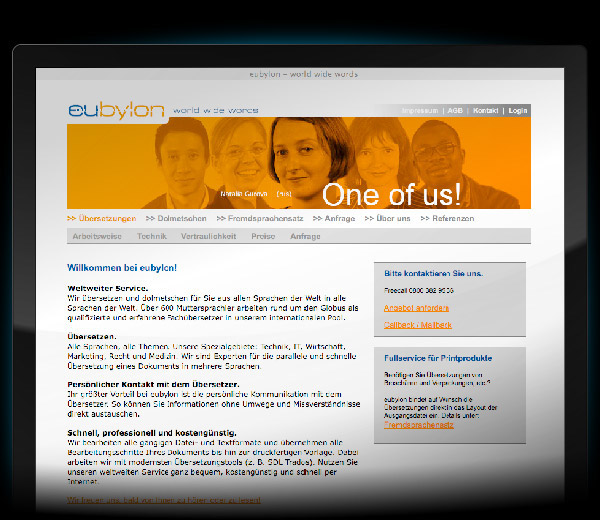 formel CMS
design of the userinterface and iconography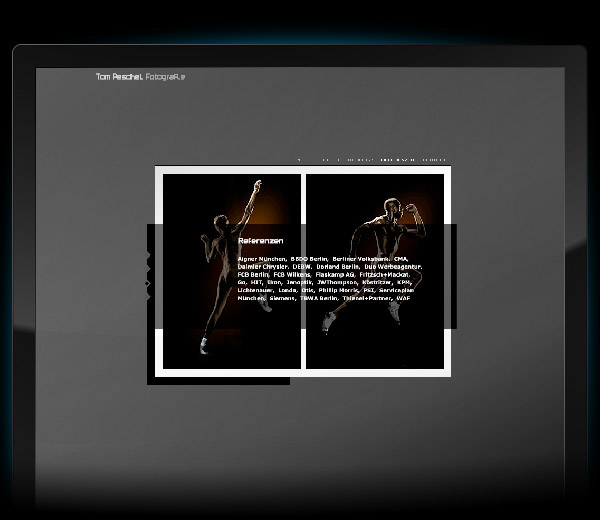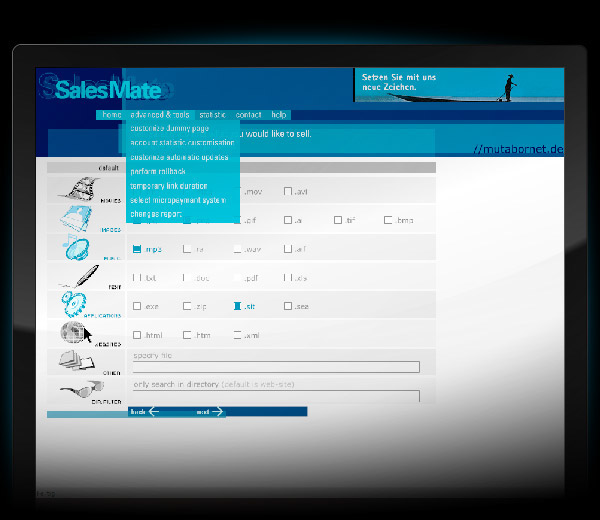 Salesmate
Design of an e-payment prototype for accenture germany